Parent, Families and Individual Coaching
As a parent of a teen or young adult on the autism spectrum, 'failure to launch' or other challenges, you have probably had to focus most of your attention on getting all the pieces in place to ensure your student has a successful transition. Whether your son or daughter is going to college, entering the workplace, or learning to live independently, being a special needs parent entails more than many people realize. Over the years, you have had to take on many responsibilities, such as advocate, teacher, social worker, nurse, and so much more!
The chronic stress that mothers of young adults with challenges experience has been compared to the stress experienced by combat soldiers! This may not come as a surprise to the many parents who feel their level of stress is not easily understood by family and well-meaning friends.
According to a recent survey of parents of young adults with autism, more than 80% reported sometimes being "stretched beyond their limits." The three most stressful factors stated in the related article were: concern about long-term outcomes for their child, societal acceptance of the condition, and the limited social supports received by parents.
What can parents do to deal with the stress of raising a young adult on the spectrum? Life coaching is a relatively new industry, and employing a life coach has been proven to lead to higher levels of self-awareness, lower stress reactions, and increased self-confidence among families with a child diagnosed with autism. According to a 2014 study conducted by the International Coach Federation, having a life coach was rated as a valuable investment that resulted in long-term positive outcomes for more than 98% of the participants.
If you're interested in learning more or getting started with your sessions, please submit your information below.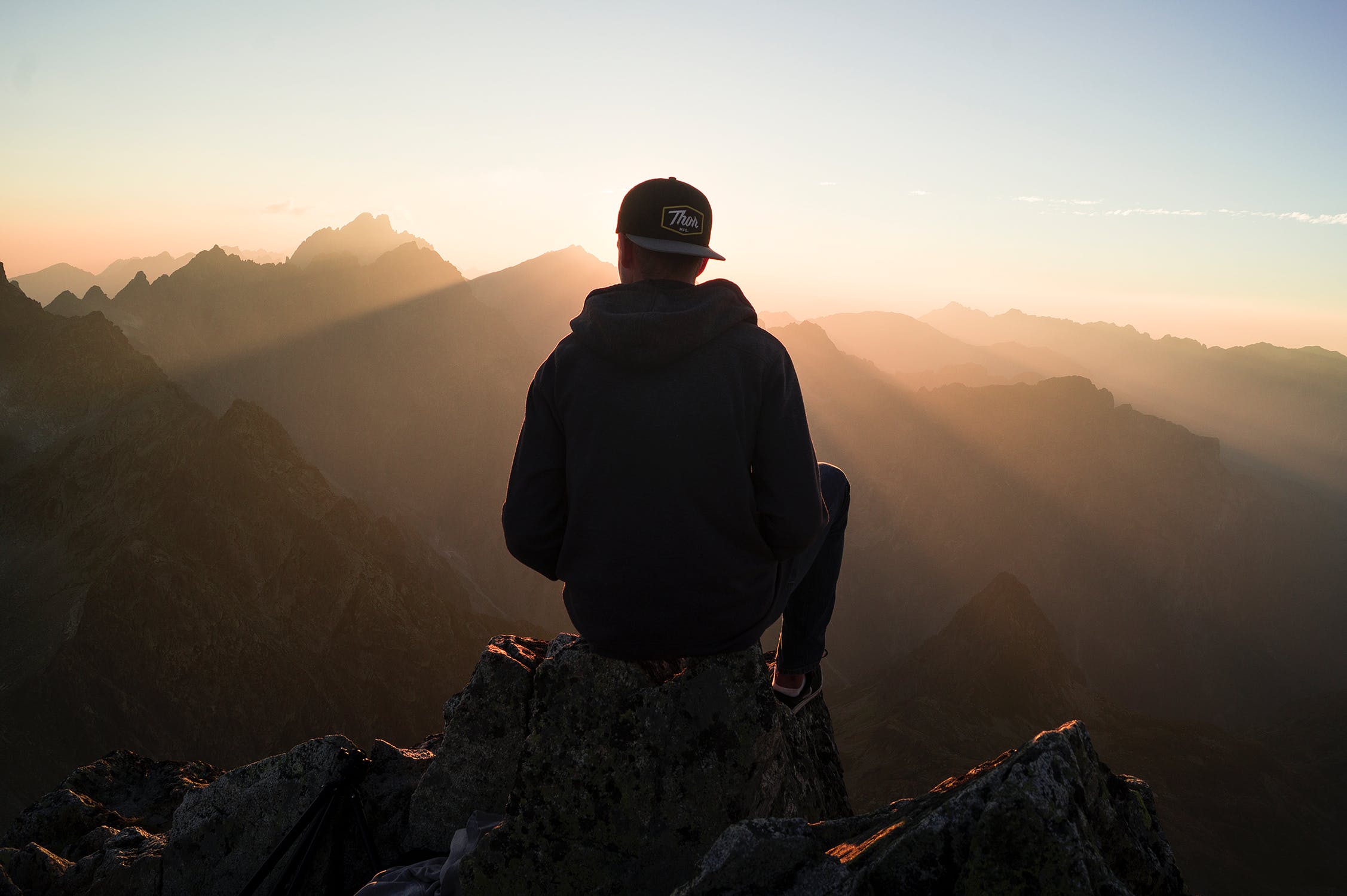 Life Skills & Life Management
We work with our clients to establish a life road-map and all the skills necessary to live a successful life.
With our career coaching, clients learn a variety of skills to prepare themselves for a successful career.